Spread out 200,000,000 pcs of Ever Color 1day Series !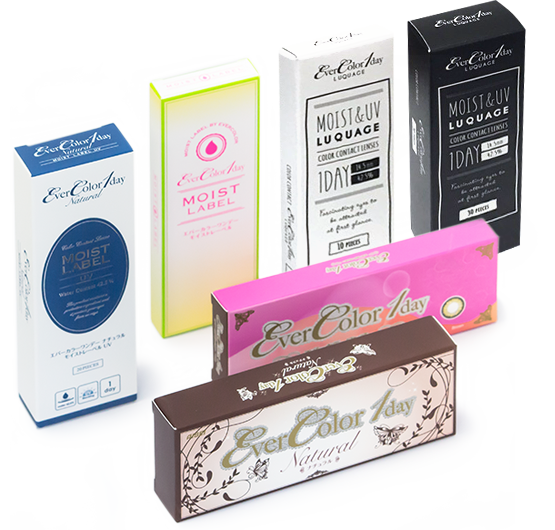 Our Sales for Ever Color 1day series come to
200,000,000 pcs.
Since we launched Ever Color 1day in July 2011, it's been 8 years and its delivery accumulates more than 200 million pcs. By receiving the supports from many ladies, it encourages us to produce more color contact lens, of which just fits to your eyes and becomes one of your favorites.